Magic City Harvest offering trucks and services to restaurants who need help moving surplus food during COVID-19 shutdown
Posted on Wednesday, March 18th, 2020 at 12:10 pm
As our community shuts down, hunger issues do not end. Magic City Harvest is willing to help distribute food. To schedule a pick-up, contact Ann Wallace at Magic City Harvest, 205-591-3663 or ann@magiccityharvest.org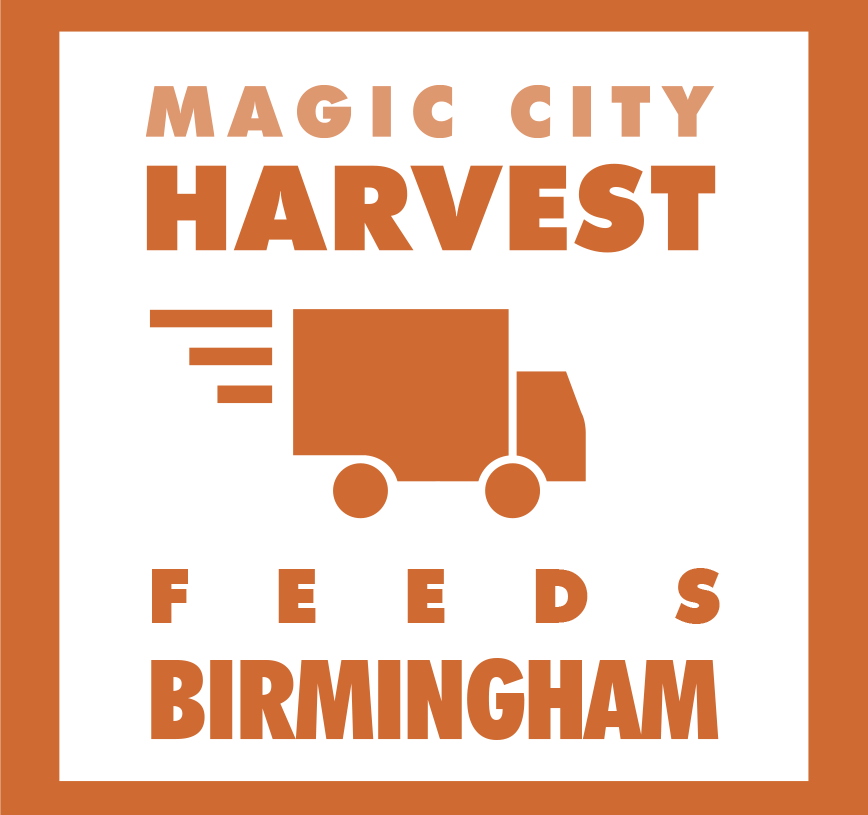 Birmingham, AL— Magic City Harvest (MCH), a food recovery program serving the Greater Birmingham area for 25 years, is offering immediate assistance to restaurants who are closing due to the COVID-19 crisis. With two refrigerated trucks and drivers, MCH is available to pick up excess food and deliver it to their network of feeding agencies serving hungry people.
"While we are experiencing uncertain times, one thing is certain: the need to get food to vulnerable and hungry people is more pressing than ever. With two refrigerated trucks, Magic City Harvest is ready and able to act," said Suzanne Wright, MCH Executive Director. 
Along with restaurants, MCH is offering trucks and services to schools that need help moving food, working with feeding agencies to make sure their patrons are still being served and coordinating mobilization efforts with agencies whose operations are shut down during the crisis.
About Magic City Harvest
Since 1995, Magic City Harvest has been recovering excess food to help combat hunger and reduce food waste across Jefferson, Shelby, and Talladega counties. Our primary focus is recovering and distributing perishable food donated from grocery stores, restaurants, schools, and hospitals. We also work to: educate the community on hunger issues, encourage advocacy regarding hunger, and create and/or support collaborative partnerships focused on these issues.