Can You Get A Concussion From Whiplash?
Posted on Wednesday, June 14th, 2023 at 9:00 am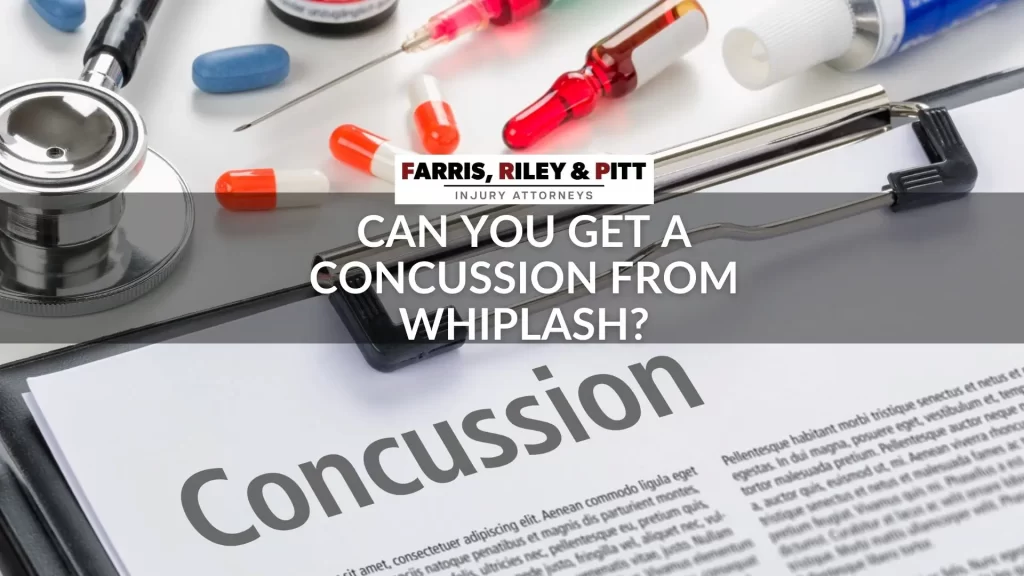 Perhaps the world went blurry, your neck jolted, and in that instant, you knew something was wrong. But this isn't just a simple pain in the neck – it's whiplash, and its repercussions could be more severe than you think. If you've recently suffered from a concussion associated with whiplash, you're probably bursting with questions about what it means for your health, future, and finances. Here's what you need to know about whiplash-induced concussions.
Understanding Whiplash
Whiplash is a common yet frequently misunderstood injury. While it might seem minor, it's actually a type of spinal cord injury, typically associated with sudden impacts that can occur in scenarios such as car accidents or contact sports.
In essence, a whiplash injury happens when your neck abruptly jerks backward and forward like the cracking of a whip, hence the term "whiplash." This violent movement can stretch, strain, or tear the muscles and tendons in your neck, leading to symptoms like neck pain, stiffness, reduced range of motion, and headaches.
Furthermore, the sheer force that causes a whiplash injury can also damage the spinal cord itself. Whiplash-related spinal cord injuries may not show immediately but can develop over time, complicating diagnosis and treatment.
How Does a Spinal Cord Injury Affect the Body?
The spinal cord connects the brain and body, serving as a key communication channel in the nervous system. Any injury to the spinal cord, including whiplash, can significantly disrupt these essential communication pathways.
The type and intensity of spinal cord injury symptoms can vary, mainly depending on the severity and location of the trauma. Individuals sometimes experience mild symptoms, including pain, numbness, and tingling. In more severe instances, patients suffer losses of strength, impaired coordination, difficulty walking, and even paralysis.
It's also worth noting that spinal cord injuries can affect body functions like bladder and bowel control, sexual function, and respiratory capacity. Spinal cord injuries from whiplash can profoundly affect a patient's quality of life.
The Link Between Whiplash and Concussions
The types of violent, sudden motions that contribute to whiplash injuries don't solely affect the neck. Rapid brain movement within the skull from such forces can potentially cause a concussion.
A concussion is a mild form of traumatic brain injury (TBI) that happens when the brain strikes the inner walls of the skull. Though often temporary, concussions can cause varied symptoms with potential long-term effects.
Common concussion symptoms range from physical discomforts such as headache, dizziness, and blurred vision to cognitive and psychological issues like memory problems, mood swings, and even personality changes. Due to the brain's complexity, whiplash-related concussion symptoms can persist or change, highlighting their potential severity.
Long-Term Consequences of Whiplash-Induced Concussions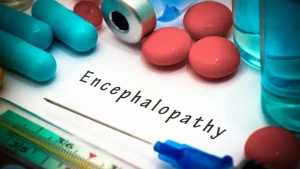 The consequences of a concussion resulting from whiplash can persist far beyond the initial injury, potentially developing into long-term or even permanent problems. Chronic headaches, cognitive difficulties, sensitivity to light and sound, and sleep issues are just a few common examples of symptoms that can linger for many TBI patients.
In some cases, individuals develop post-concussion syndrome, a condition characterized by a variety of symptoms that persist for weeks, months, or even a year or more after the initial injury. Other potential long-term neurological conditions include chronic traumatic encephalopathy (CTE), a degenerative brain disease found in individuals with histories of repetitive brain trauma, such as professional athletes.
These conditions can lead to significant financial burdens, including medical costs, lost income, and lifestyle changes. If someone's negligence caused your injury, you might be entitled to compensation in a personal injury case.
However, demanding fair compensation from an insurance claim or lawsuit is no easy task. That's why it's wise to work with a personal injury lawyer to handle legal details while you focus on recovery.
Contact a Personal Injury Lawyer Now
If you suffer from whiplash or concussion due to someone's actions, know you have rights. Our team is committed to advocating for individuals in situations like yours. Get in touch with us now at (205) 324-1212 or contact us online for a free case review. Let us be your advocates in this challenging time.
Related Reading: