8 FRP Attorneys named among Super Lawyers Honorees and Rising Stars 2022
Posted on Wednesday, November 30th, 2022 at 11:35 am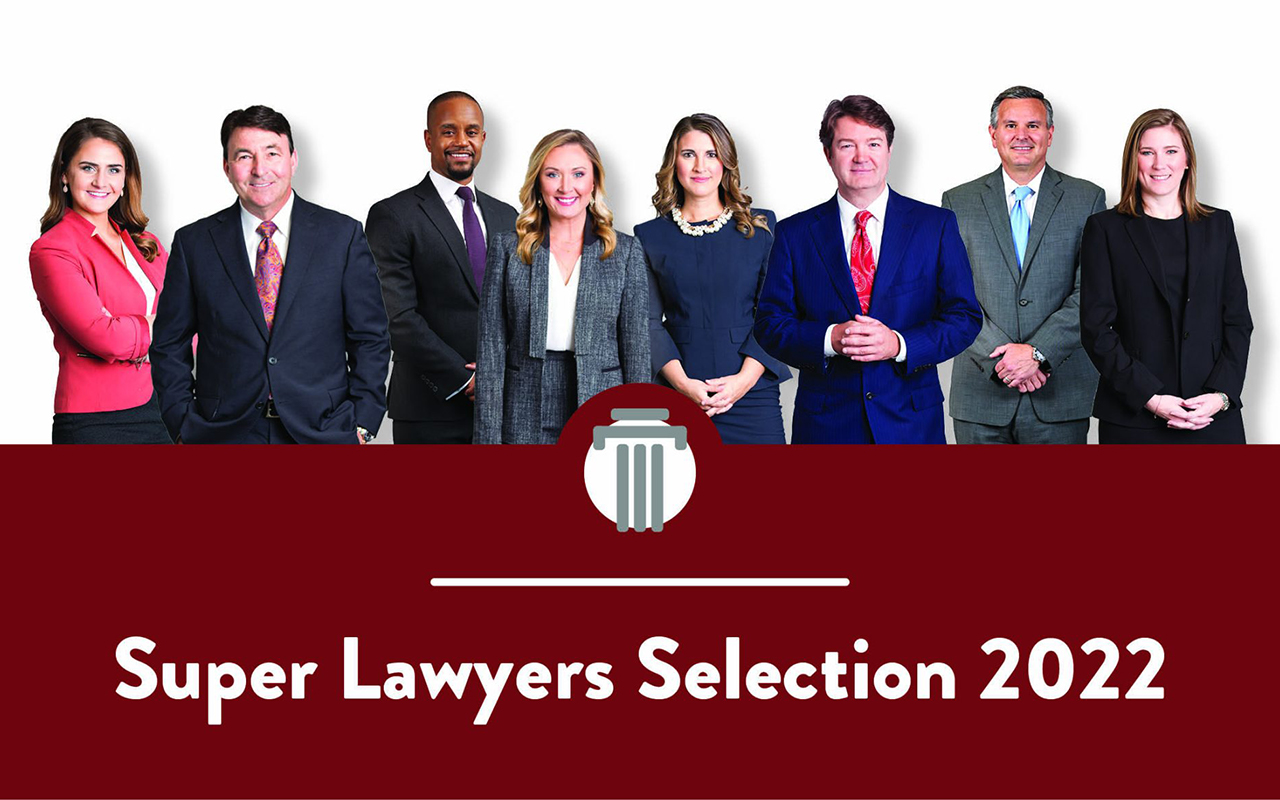 Farris, Riley & Pitt, LLP is pleased to announce that eight of our attorneys have been named among 2022's Super Lawyers Honorees and Rising Stars.
In addition, Darius Crayton, Anastasia Allmon Riley, Meredith Maitrjean, and Don McKenna were named to the lists.
Congratulations to our attorneys for earning these prestigious distinctions!